5 Principles of Easy Meal Planning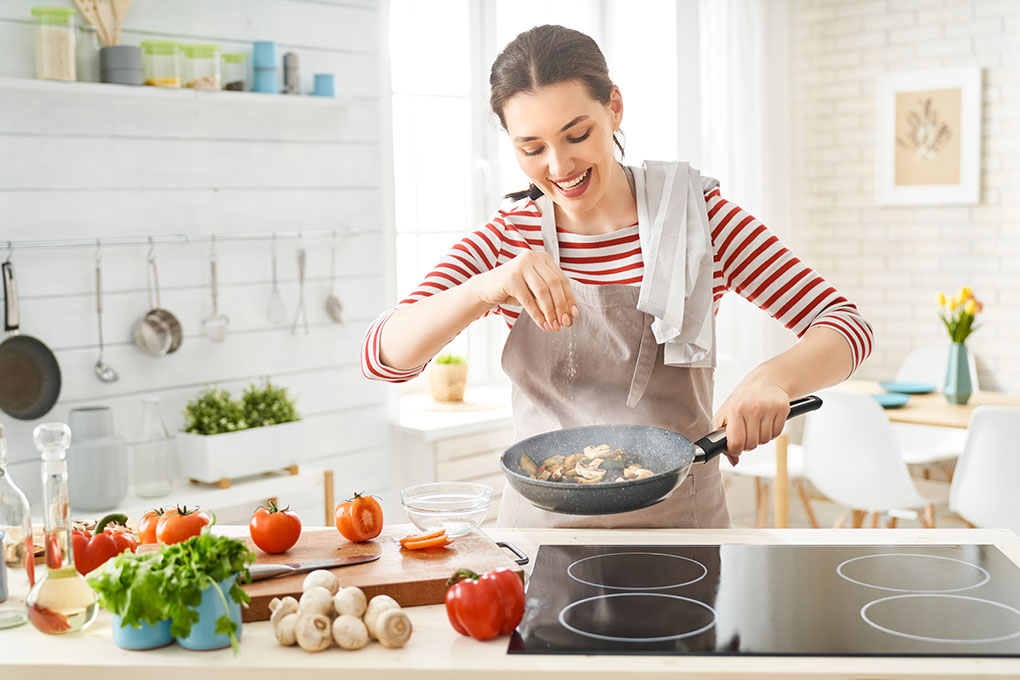 It's that time of the year again– the kids are back in school and hungry! It's not easy to plan new and entertaining meals day after day. This blog will share the most effective tips to make your meal planning more accessible and enjoyable!
1. Make a list of your family's favorite meals. 
Get the kids involved in meal planning! You can ask them for meal ideas for the week or take this activity further by asking them to create the list of ingredients needed for the dish. These activities will let your kids eat what they want while also helping them develop creativity and logical thinking. Need help getting started? 
Download our Weekly Meal Planner HERE! 
2. Make daily themes.
To all moms who said, "getting the kids involved is the worst nightmare!" you can still enjoy the time with your kids by planning a theme such as "Taco Tuesday" and "Pizza Friday." This easy exercise can help ease your hassles by giving you enough variety with less brainstorming and giving your kids something to look forward to.
3. Chop Everything at the same.
As you come home from grocery shopping, go ahead and wash, rinse, and chop all the vegetables before putting them away. You can store the chopped vegetables in zip bags or containers to make your next meal prep easier and ingredients last longer. Creating a meal planner can also help you with the plan for the portion and the shapes to cut the vegetables! It's a bonus if you can utilize coupons to purchase the lower-priced items in bulk!
4. Cook Once, Eat Twice.
There are plenty of ways to use leftovers so you don't need to start from scratch every day! With a bit of creativity, you can transform last night's dinner into a new meal. Fried rice and pasta are the go-tos when it comes to leftover makeovers! Try using different spices and herbs to give them a new twist, and enjoy them thoroughly! 
5. The Key is Flexibility.
There are no rules in meal planning and you don't have to be overly strict! Stick to your usual breakfast and lunch with a few varieties, and start by planning for dinner. When you want a break, consider taking advantage of meal delivery services that can do the grocery shopping for you with easy-to-follow recipes! Not everybody is perfect, and that's okay. Use what's available wisely!
With these tips in mind, you'll be able to plan delicious and healthy meals for your family efficiently and enjoyably! 
Sources: