Fall is here: Here is the routine you should follow to prevent your end-of-year anxiety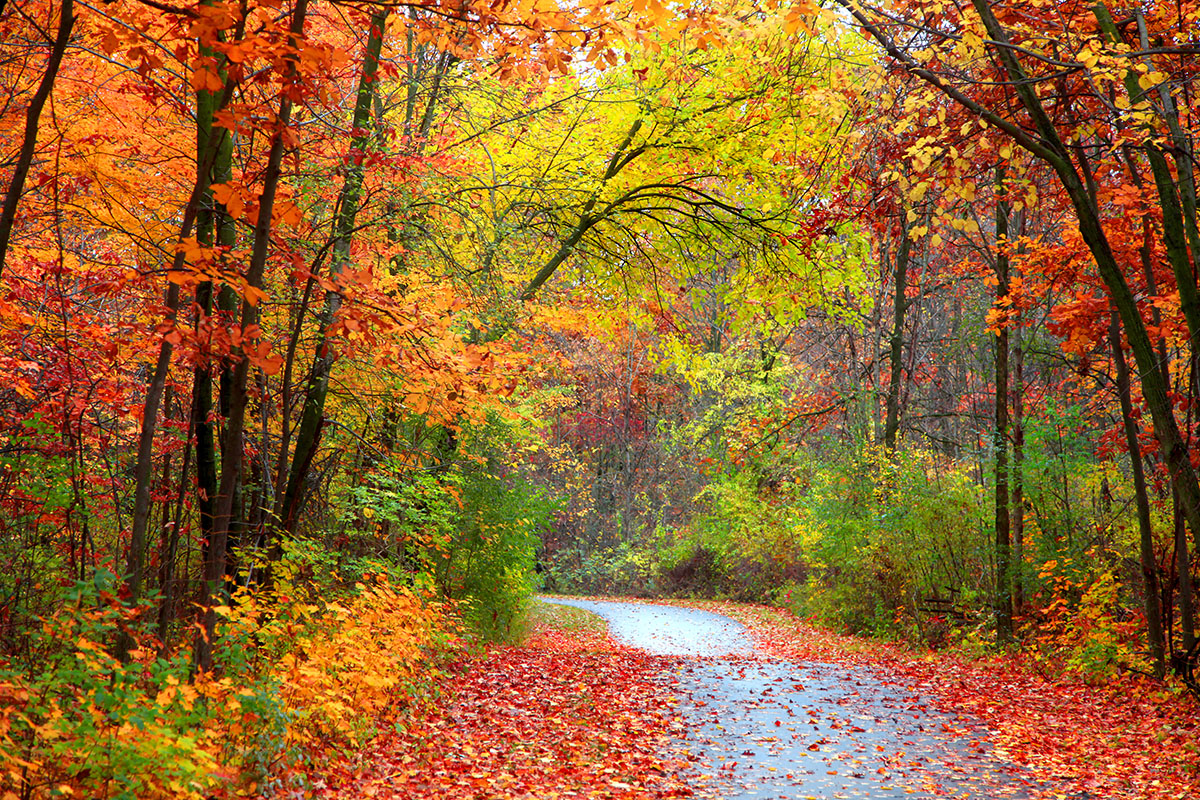 As you may have noticed some fall signs, September 22nd marked this year's first day of fall, making it only 13 Sundays away from 2023. How many new year's resolutions have you achieved so far? It is never too late to catch up with the once-aimed clean, and organized life! Taking advantage of the fresh air and the cozy fall aesthetic, here are some game-changing routines you can still incorporate before the Winter!
Wake up slowly, not early.
Vacations are over, days are darker, and it hurts to get up early every day... Take a moment to think about the positive outcomes of getting up early. You'll earn spare time to have breakfast, read some books, or anything to wake up your day slowly. Take the terms "getting up early" and "waking up your day" differently; perhaps this new mindset could change your morning routine. 
If you still need a coffee to spice up your day, check out HUGO Coffee Roasters! HUGO has one-of-a-kind organic and fair-traded coffee that will spike you up while also healing your heart by contributing to a good!
Go for a fall walk and take in the changing colors of the leaves
.
Staring at the cloudy sky through the window might make you struggle with rainy day blues. We all have those days when we feel a little blue. A study confirms that weather could be a triggering reason for depression. Reduced sunlight can lead to a drop in serotonin, a hormone involved in mood, appetite and sleep patterns. Then what is there to do to lift your mood when it's raining…? It's getting outside! Walking can significantly improve your mental balance, even in rain or cloud. It is also a great exercise to improve serotonin. So peaceful and serene–listen to the whisper of the rain and the sound of stepping on fallen leaves. A fall morning walk is reviving. 
Get rid of things you didn't wear
Spend some time clearing out the closet while you still remember what you actually wore and used this last season. We assure you that a fresh closet enlightens your next morning! 
Bonus awarded if you plan on getting some items from the end-of-season clearance sales to wear in the next year. It is a great time to revise what you actually want to purchase.
Bake your favorite fall treats, like pumpkin pie or apple crumble
.
Fall is a season for baking! Baking for all kinds of different pies and pastries. There's just something about the smell of cinnamon and apples that reminds us of cozy evenings spent at home. Today is the perfect day to spend quality time with your family and kids! How about baking some pumpkin pie or apple crumble? Explore some recipes on GCN. These recipes are sure to please your whole family! 
Read a good book on the side of some hot apple cider
.
As you close your day, there's nothing like a nice warm drink and a good story. Take 20 minutes at night to read a chapter of an inspirational book. 
As the day comes to a close, whether curling up with a blanket or soaking in a soothing bath, take a piece of your calming book. From classic novels to modern bestsellers, there's something for everyone to enjoy.
The fall season can feel especially dreading when the sun sets hours earlier. We hope you've found these tips helpful in combating your fall blues. If you have more ideas and tips you can share, drop them in the comments below!
Reference: